Macy's has joined forces with six trailblazing creative visionaries of color to deliver several capsule collections for us to indulge! The collaboration went live on April 21st under their second annual 'Icons of Style' campaign, and offers an inclusive variety of product, from handbags and shoes to jewelry accessories, genderless clothing, plus-size clothing and everything in between. Ahead we get to know each icon and the vision behind their respective capsules, with later collections set to release in July and October!
Celebrity Stylist Ade Samuel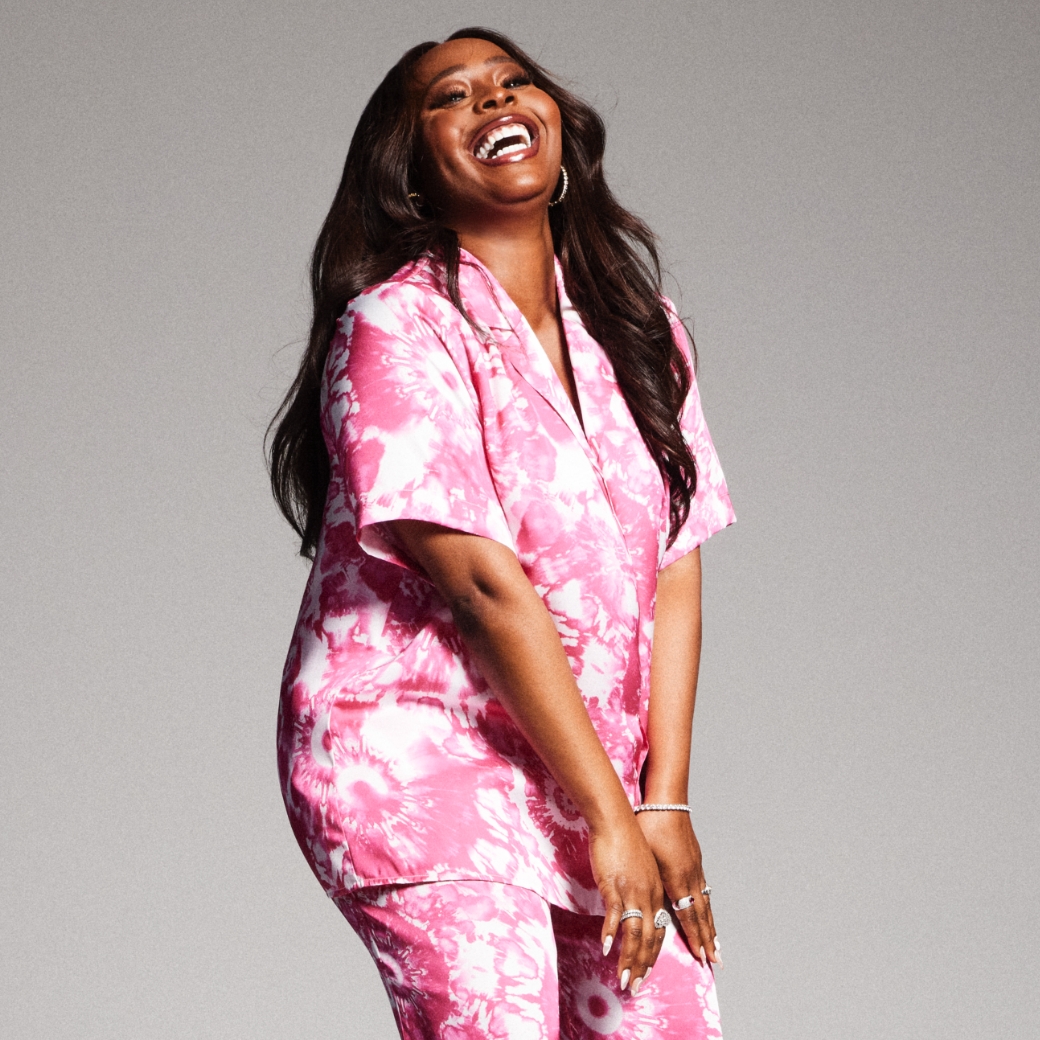 Ade Samuel for INC is all about the bold and the beautiful! Ade told Macy's "I want [people] to feel sexy, bold, empowered, playful, and most importantly, themselves." With each silhouette and through every print, Samuel's profound knowledge of design and the influence of her rich Nigerian heritage are palpable.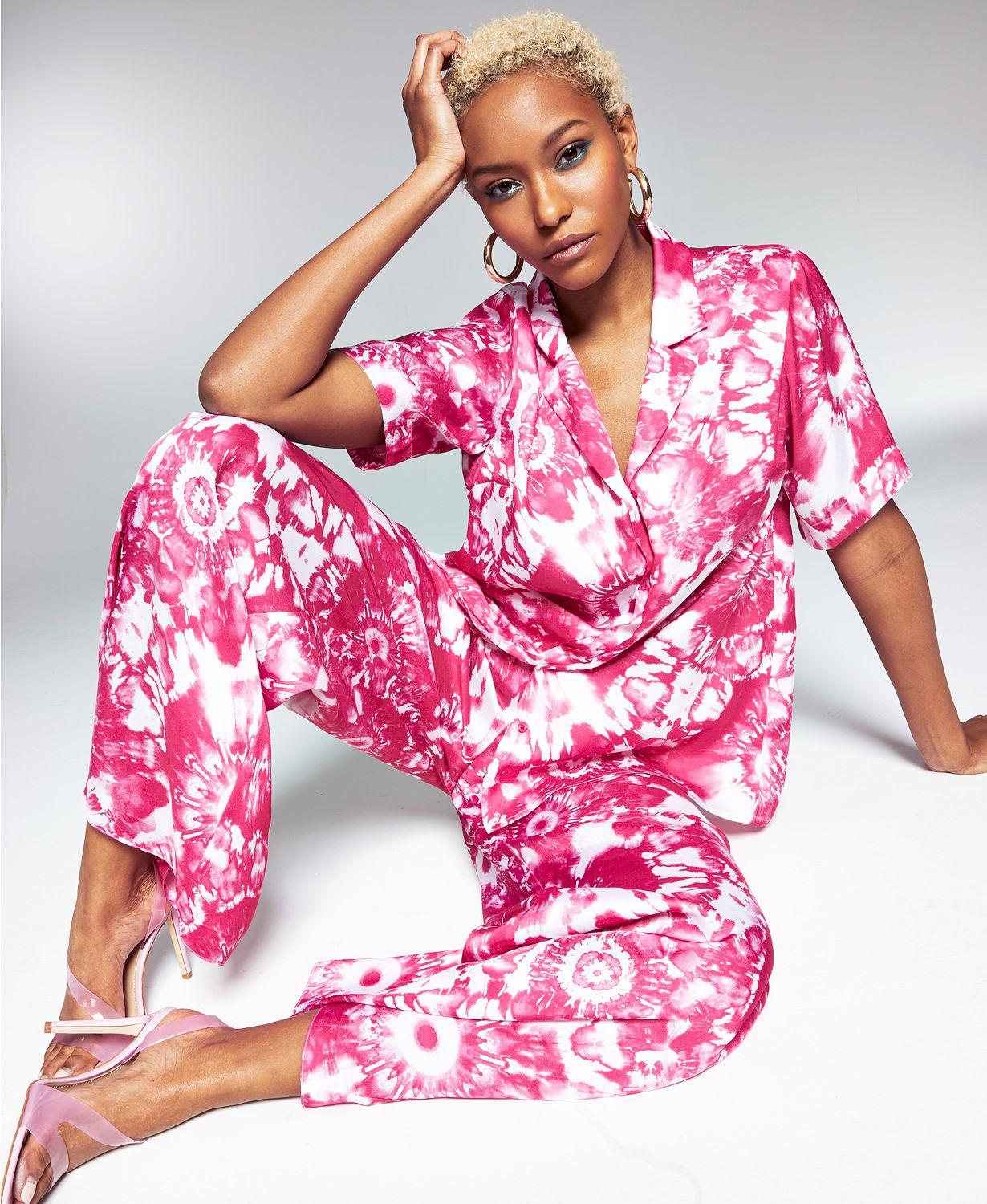 Shop the collection: $69.50 Ade Samuel for INC Printed Wide-Leg Trousers, Created for Macy's
Jewelry Designer Areeayl Goodwin
The self-taught jewelry designer brings a unique experience to HOME by Areeayl for INC, and quite frankly we are obsessed! Pulling inspiration from home sweet home, Areeayl wants every earring and necklace to tell a story. The reoccurring picture frame theme in this line allows you to customize pieces with your own images that hit close to home!
Shop the collection: $39.50 Home by Areeayl Gold-Tone Daffodil Frame Linear Drop Earrings, Created for Macy's
Stylist GooGoo Atkins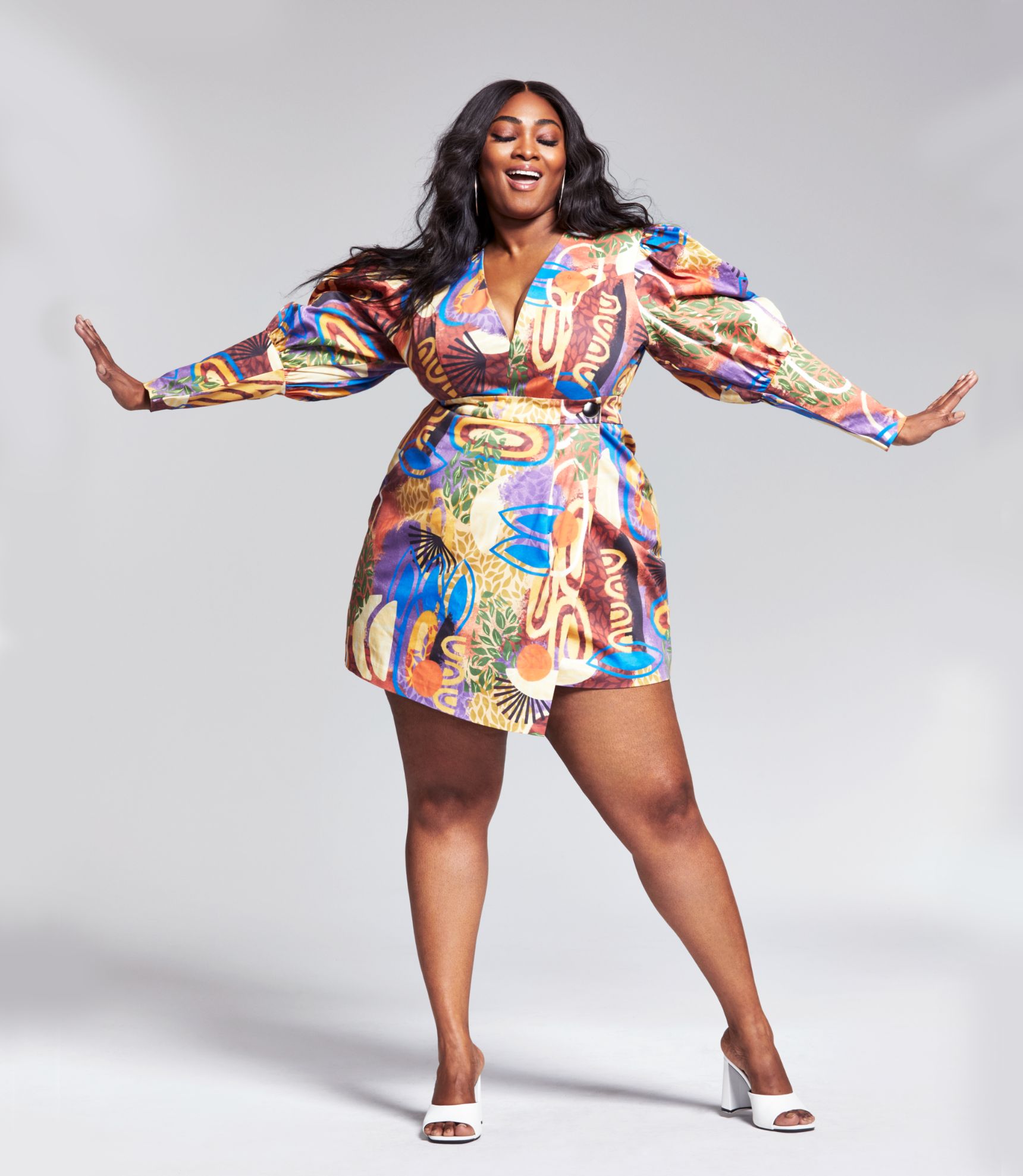 GooGoo for Bar III is an all-plus-size collection designed by stylist GooGoo Atkins. With over two decades in the business of dressing women, GooGoo is the one for this job! The garments are created to celebrate each and every curve as opposed to hiding them away.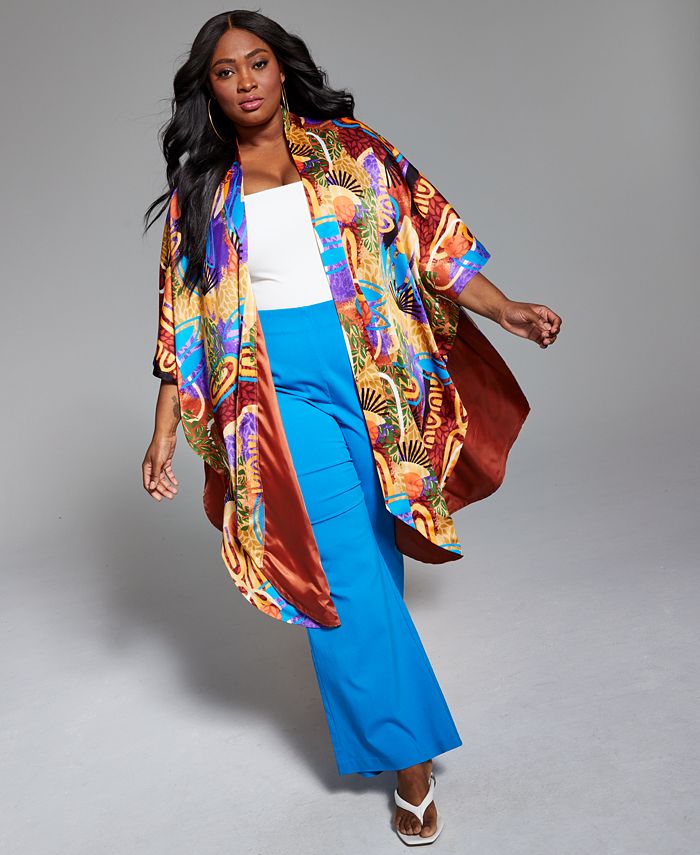 Shop the collection: $69.50 GooGoo Atkins Plus Size Wide-Leg Pants, Created for Macy's
Creative Director Jerome Lamaar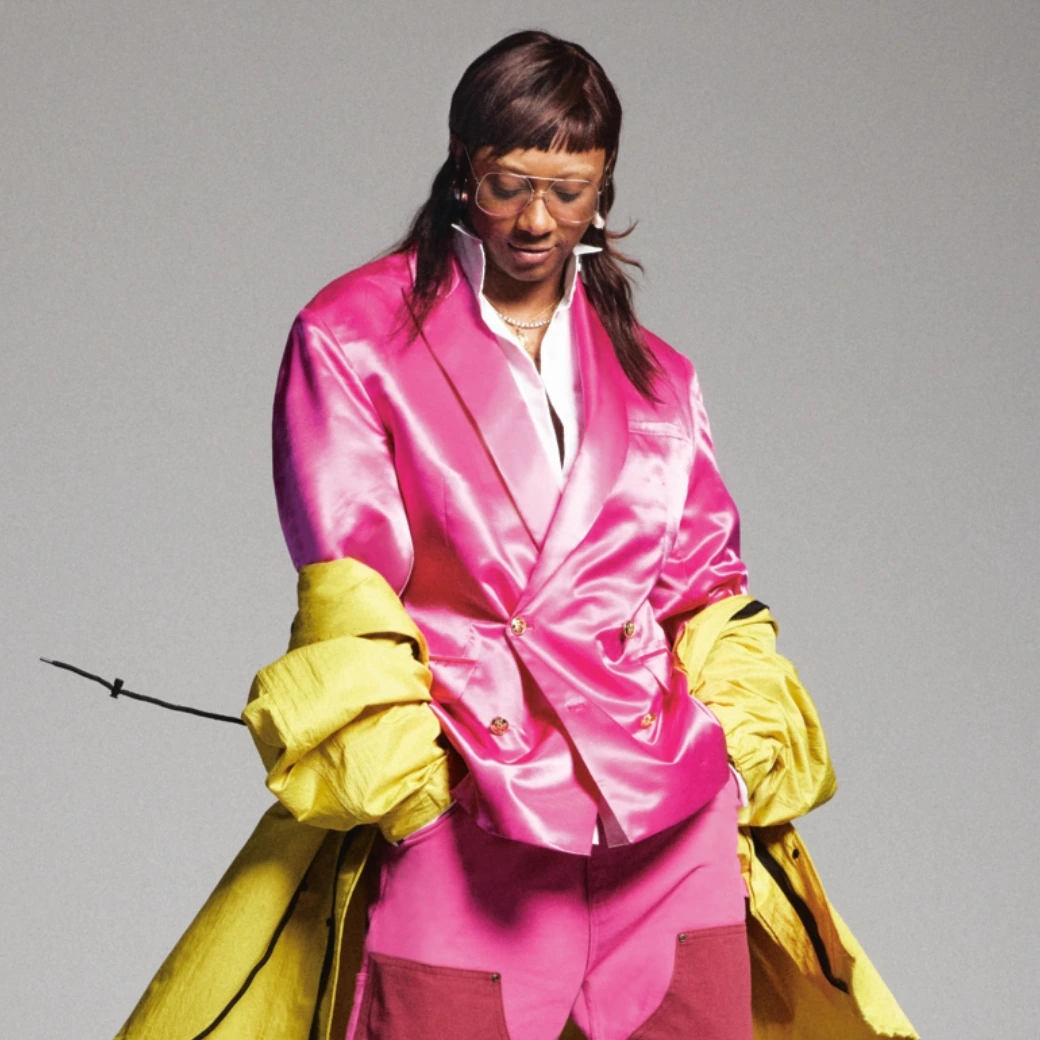 Jerome Lamaar is the stylist and creative director of 5:31 hailing from The Bronx! For this year's Icons of Style collaboration, they designed a menswear collection that can be worn by all genders entitled 5:31 by JÉRÔME LAMAAR for And Now This. gender-neutral
Shop the collection: $129.50 5:31 by Jerome LaMaar Men's Anorak Jacket
Designer Matthew Harris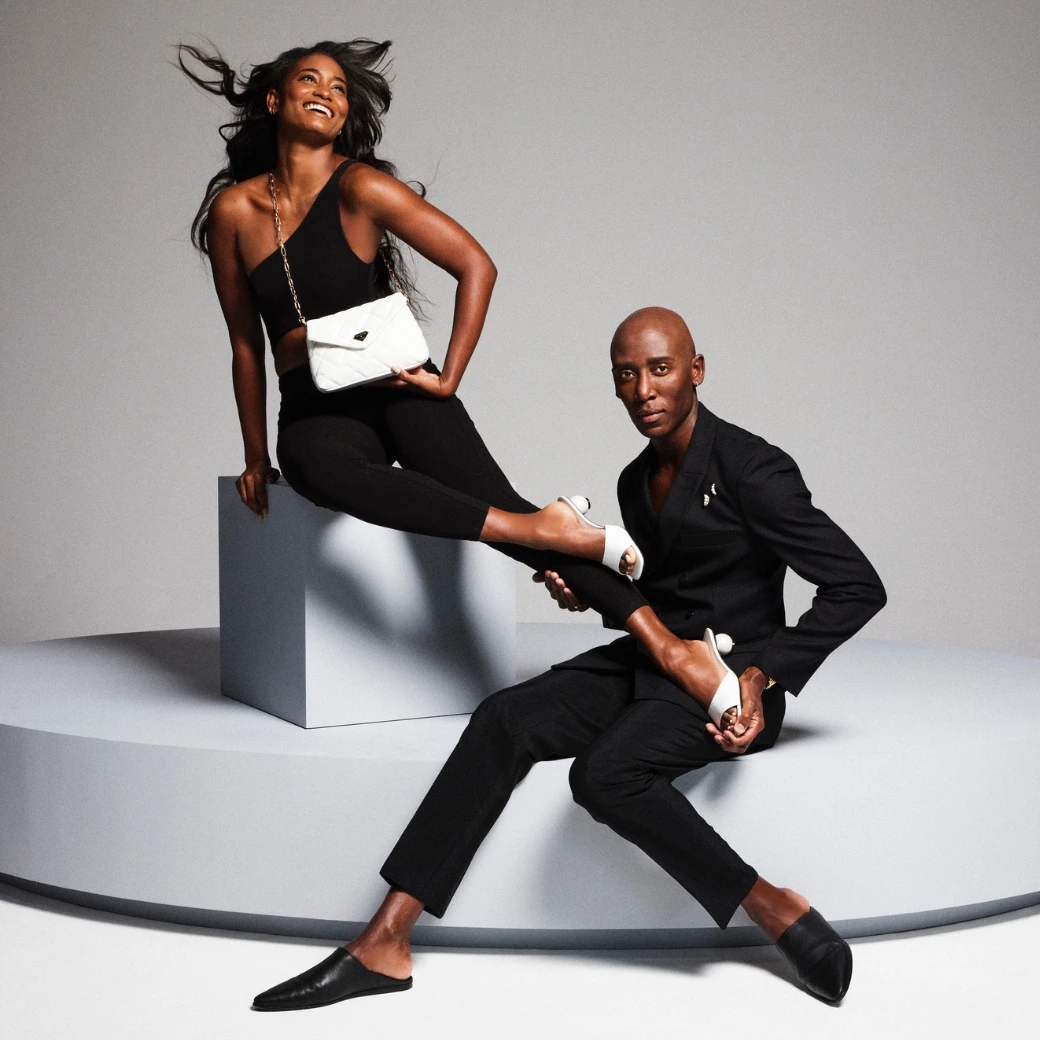 Matthew Harris founded Mateo New York in March of 2009. At the time, the accessories line was solely focused on mens jewelry. Today in collaboration with Macy's, MATEO for INC International Concepts boasts an array of women's shoes and handbags!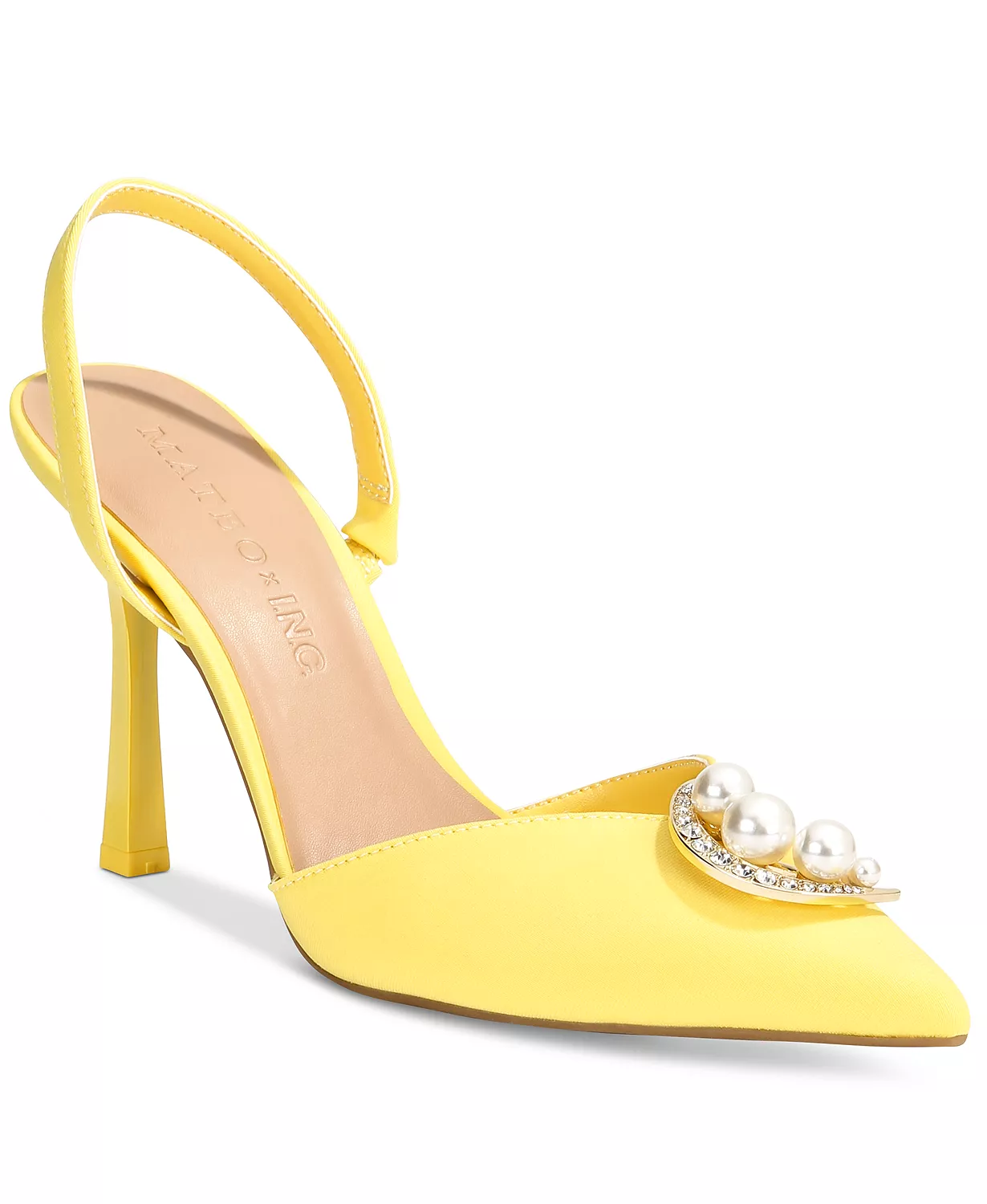 Shop the collection: $99.50 Mateo for INC Victoria Slingback Pumps, Created for Macy's
Youtubers Stella and Blaise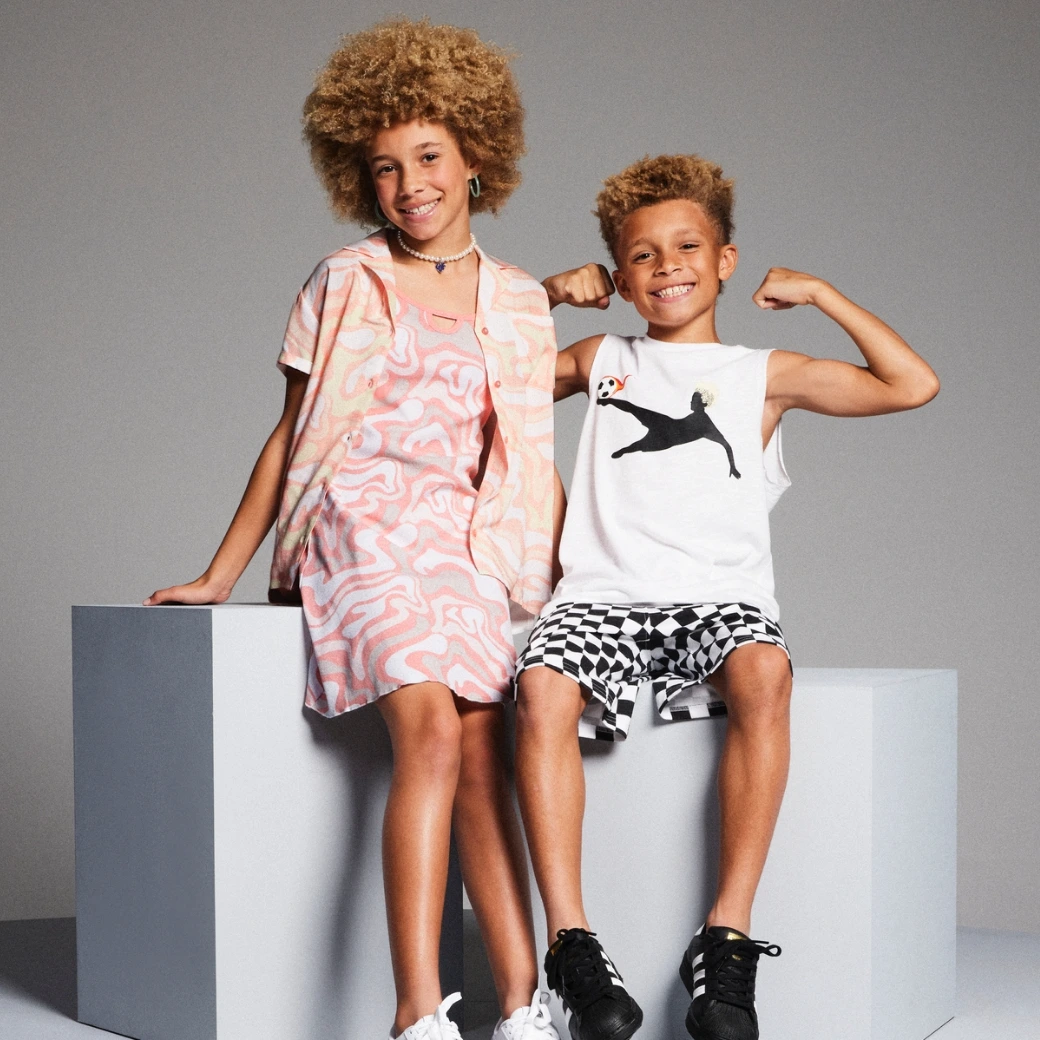 Our youngest Black Icons of Style are a brother and sister duo, vloggers Stella and Blaise! In their Youtube series following their daily adventures with mom and dad, these two naturalistas love to run and play day in and day out. For this reason, Stella&Blaise for Epic Threads was created for the fun-filled, fashion-loving kid. With Macy's they shared "Fun & energetic, cool & chill… we want everyone to feel
comfortable when wearing our collection—all day long."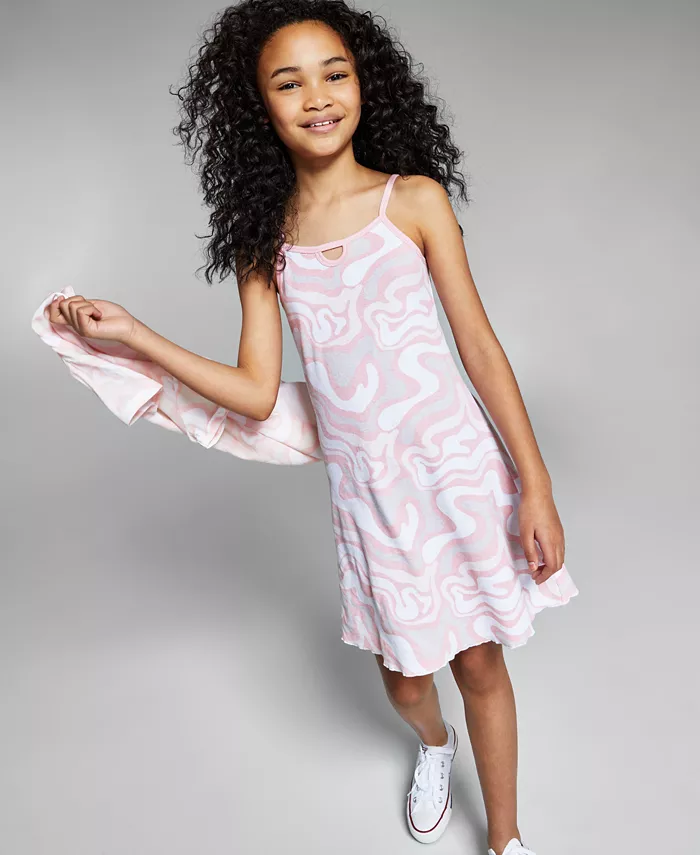 Shop the collection: $34 Stella&Blaise Big Girls Stella Marble Dress, Created for Macy's
Which collection is your favourite?
Main Image: Courtesy of Macy's